We're Your Bridge to Business and Technology
You probably already know this, but most therapists are terrible when it comes to business, marketing,
sales, and technology. We learned this firsthand, and it changed our lives.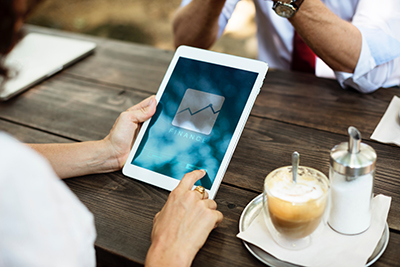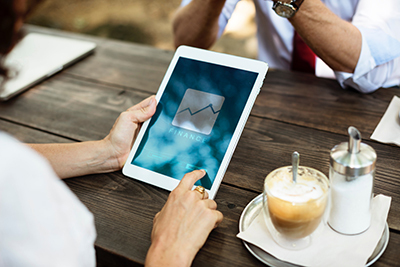 Roughly a decade ago, a therapist found us online and gave us a call. He thought his website had been hacked, and he wanted to figure out how to eject the evil hackers. Thankfully, his site was fine – it just needed some TLC.
For most therapists, a few tiny changes can make all the difference in the world. Your ideal clients are out there, looking for you. Figure out how to get in front of them, and your practice will grow like never before. That's what happened for that first therapist who reached out to us, so he referred us to a therapist friend of his.
We walked her through our approach to practice building: we covered business fundamentals, we created a strategy for her to enjoy explosive practice growth, and we put some key technology in place. Her practice grew like never before. So then what happened? She referred us to all her therapist friends. We helped them. More kept calling. It snowballed to where one fateful evening, we found ourselves at a dinner party. Surrounded by past therapist clients.
One. Two. Three. Four. Five. Six. Seven different therapists we'd helped were at this party. Out of maybe 15 people.
It was a sign.
"Hmm…" we thought, "…perhaps we should take this sign seriously."
And so we did. Therapy Practice Accelerator is the culmination of our work with therapists all across the country.
The Second-Toughest Thing in the World to Sell?
See, therapy is a particularly tricky thing to offer as a service. It's way harder to sell than, say, a pair of shoes or a television.
Imagine:
First off, you're asking someone to admit that they need help.
Then there's the societal stigma that still exists (at least in some places) where going to therapy is like admitting weakness instead of the act of strength it actually is.
Going to therapy is time-consuming
Going to therapy ain't cheap, either
And the results aren't, and can't be, guaranteed.
Could there be a more challenging service to offer to people than therapy? So, given that therapy is indeed such a challenging, nuanced thing to sell…
Most therapists get extensive training in sales, marketing, conversion… right?
Wrong!
Instead, therapists as a group receive less business training than practically any other professionals around. They spend tens of thousands, even hundreds of thousands on their lengthy education, and often none of it has anything to do with growing their own practice.
Therapists are living the perfect nightmare:
One of the toughest services to offer to people on the one hand…
…and zero education in sales, marketing, and business on the other.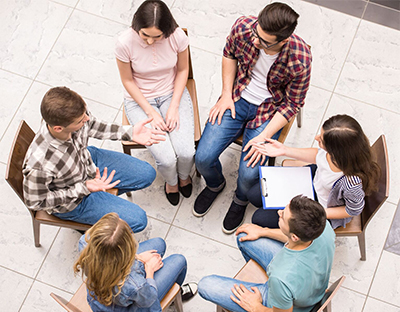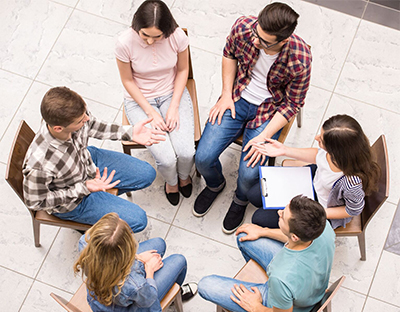 Every year, therapists are coming out of their grad programs having spent $20,000…$50,000…$80,000 on their degrees, and they're just thrown to the wolves expected to sink or swim on their own with zero help from the programs churning out new therapists like clockwork.
Let's solve this challenge together.
Therapy Practice Accelerator is the MBA you didn't realize you really need.
Therapy Practice Accelerator is the place to go to get a proven system that will work for you.
Therapy Practice Accelerator is us. And we're happy to meet you.
A Little More About Us
Integrity is everything when you're sitting in front of a client doing your best to support them through the highs and lows of life. We strive to treat our clients the way we want to be treated. And integrity is everything. So here's who we are and what we stand for:
Matt Coffman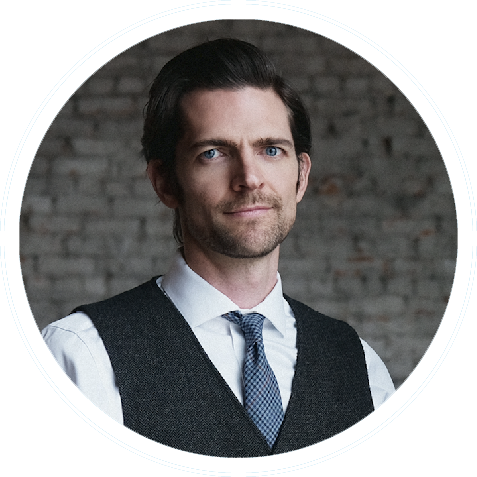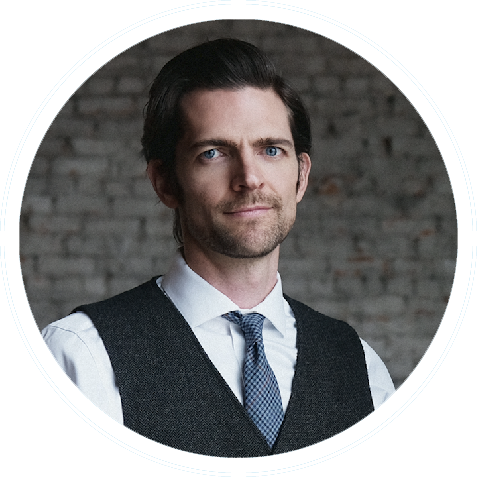 Matt is a lifelong student of wisdom, truth, entrepreneurship, and music.
After graduating with honors from Stanford University, Matt cut his teeth on ethical entrepreneurship by moving to Brooklyn, NY and working at one of the oldest and largest health food stores in the U.S.
He honed his web development and online marketing skills over the next few years and eventually jumped back to his hometown of Nashville, Tennessee to begin building his own business. When he reconnected with his childhood friend (and legit tech whiz) Victor Elkins, a powerful new business partnership was born.
Along with Victor, Matt has worked with clients in many different industries – from law and real estate to non-profits and insurance companies. But it was with therapists that Matt found the most natural connection between his skills and what therapists truly needed in order to succeed in dramatically growing their practices.
First with one therapist, and then another, and then another, Matt honed methods and techniques specifically for the challenges facing each therapist who wants to build a private practice.
Part of Matt's unique ability to support therapists comes from his own experiences as a therapy client. Those awkward moments trying to track down a great therapist are never far from Matt's mind as he supports therapists to learn how to truly connect with the clients they're best able to help.
Matt lives in Nashville, Tennessee. When he's not pushing the envelope of what's possible with our clients in TPA, Matt loves to pursue his interests in meditation, yoga, health, nutrition, reading, and playing the guitar.
Victor Elkins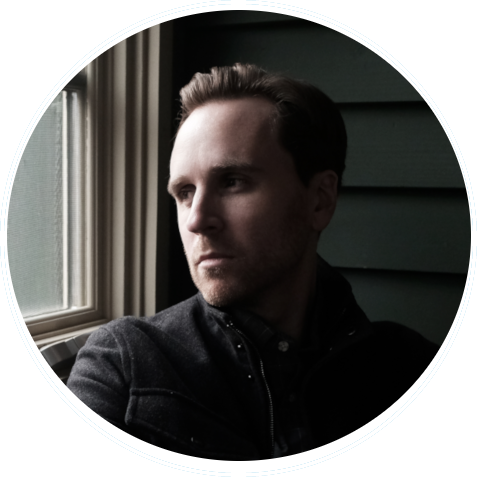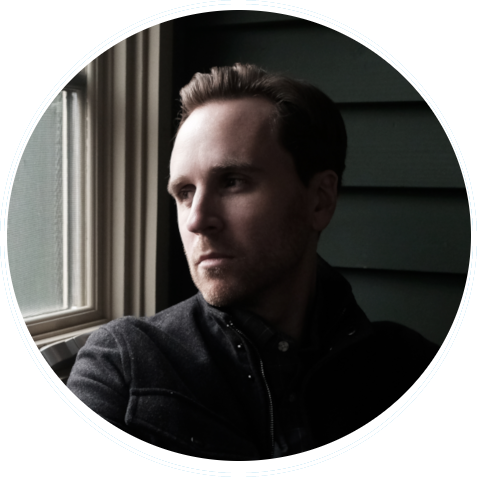 Victor Elkins is a technology expert and musician.
A father of two daughters, Victor has had his music played on national television, recorded with Grammy winners, and has overseen computer and network infrastructure for thousands of users and servers at multiple organizations. He has programmed multiple applications that have been used by clients around the globe, from Australia to the UK.
Victor left those organizations to begin working with childhood friend Matt Coffman and, with him, co-founded TPA, forming a powerful combination of expert design and tech know-how.
In TPA, Victor oversees the technological, sales, and marketing elements so therapists always have the latest advancements at their fingertips and are never "behind the curve".
Victor takes great pride in knowing that every day, with every filled caseload and every client that finds the right fit, he is helping those who help others and making the world a better place.
In addition to TPA, Victor enjoys spending time with his children and composing music.