We're Your Bridge to Business and Technology
You probably already know this, but most therapists are terrible when it comes to business, marketing,
sales, and technology. We learned this firsthand, and it changed our lives.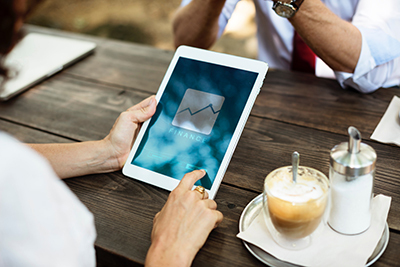 Roughly a decade ago, a therapist found us online and gave us a call. He thought his website had been hacked, and he wanted to figure out how to eject the evil hackers. Thankfully, his site was fine – it just needed some TLC.
For most therapists, a few tiny changes can make all the difference in the world. Your ideal clients are out there, looking for you. Figure out how to get in front of them, and your practice will grow like never before. That's what happened for that first therapist who reached out to us, so he referred us to a therapist friend of his.
We walked her through our approach to practice building: we covered business fundamentals, we created a strategy for her to enjoy explosive practice growth, and we put some key technology in place. Her practice grew like never before. So then what happened? She referred us to all her therapist friends. We helped them. More kept calling. It snowballed to where one fateful evening, we found ourselves at a dinner party. Surrounded by past therapist clients.
One. Two. Three. Four. Five. Six. Seven different therapists we'd helped were at this party. Out of maybe 15 people.
It was a sign.
"Hmm…" we thought, "…perhaps we should take this sign seriously."
And so we did. Therapy Practice Accelerator is the culmination of our work with therapists all across the country.
The Second-Toughest Thing in the World to Sell?
See, therapy is a particularly tricky thing to offer as a service. It's way harder to sell than, say, a pair of shoes or a television.
Imagine:
First off, you're asking someone to admit that they need help.
Then there's the societal stigma that still exists (at least in some places) where going to therapy is like admitting weakness instead of the act of strength it actually is.
Going to therapy is time-consuming
Going to therapy ain't cheap, either
And the results aren't, and can't be, guaranteed.
Could there be a more challenging service to offer to people than therapy? So, given that therapy is indeed such a challenging, nuanced thing to sell…
Most therapists get extensive training in sales, marketing, conversion… right?
Wrong!
Instead, therapists as a group receive less business training than practically any other professionals around. They spend tens of thousands, even hundreds of thousands on their lengthy education, and often none of it has anything to do with growing their own practice.
Therapists are living the perfect nightmare:
One of the toughest services to offer to people on the one hand…
…and zero education in sales, marketing, and business on the other.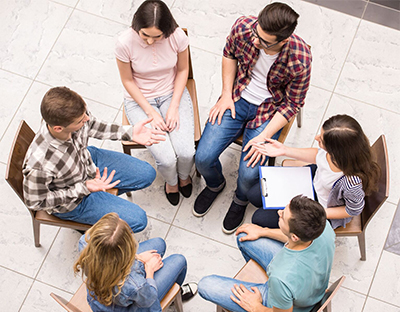 Every year, therapists are coming out of their grad programs having spent $20,000…$50,000…$80,000 on their degrees, and they're just thrown to the wolves expected to sink or swim on their own with zero help from the programs churning out new therapists like clockwork.
Let's solve this challenge together.
Therapy Practice Accelerator is the MBA you didn't realize you really need.
Therapy Practice Accelerator is the place to go to get a proven system that will work for you.
Therapy Practice Accelerator is us. And we're happy to meet you.
A Little More About Us
Integrity is everything when you're sitting in front of a client doing your best to support them through the highs and lows of life. We strive to treat our clients the way we want to be treated. And integrity is everything. So here's who we are and what we stand for: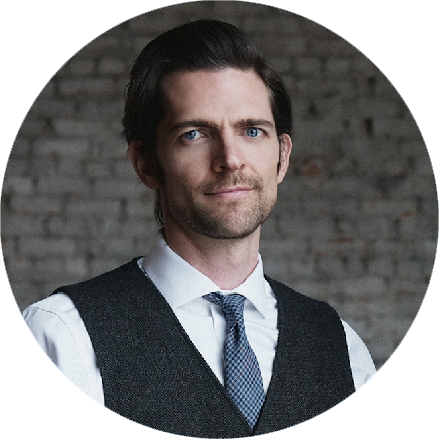 After graduating with honors from Stanford University, Matt cut his teeth on ethical entrepreneurship in Brooklyn, NY. He honed his web development and online marketing skills over the next few years and eventually jumped back to his hometown of Nashville, Tennessee to begin building his own business.
Matt has worked with clients in many different industries – from law and real estate to non-profits and insurance companies. But it was with therapists that Matt found the most natural connection between his skills and what therapists truly needed in order to succeed in dramatically growing their practices.
First with one therapist, and then another, and then another, Matt honed methods and techniques specifically for the challenges facing each therapist who wants to build a private practice.
Part of Matt's unique ability to support therapists comes from his own experiences as a therapy client. Those awkward moments trying to track down a great therapist are never far from Matt's mind as he supports therapists to learn how to truly connect with the clients they're best able to help.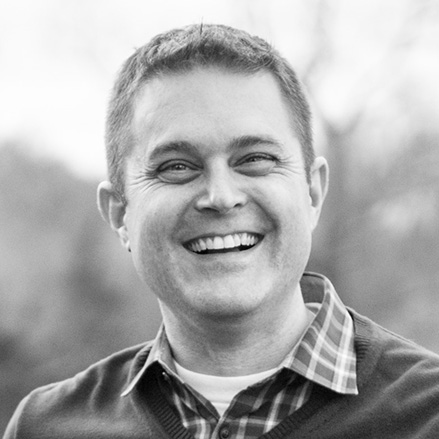 Jason comes from a leadership, Human Resources, training, and recruiting background.
Over his 20+ years working in Fortune 500 organizations, he has developed systems and strategies that have impacted business operations across the country.
As a client development specialist, Jason brings his experience analyzing client needs combined with his passion for developing businesses that are centered not just on successful metrics, but also emotional intelligence.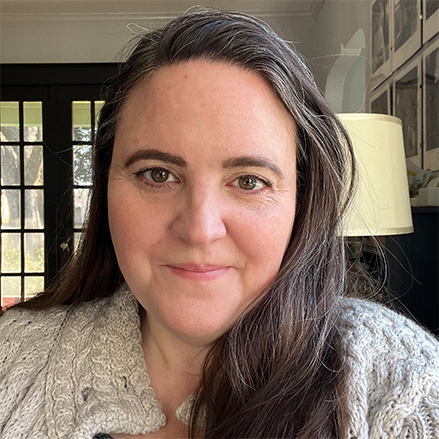 Amy has a Master's in Social Work and years of experience helping organizations run better.
She brings her expertise in operations as well as her huge heart and experience as a grateful therapy client to help you thrive inside the website creation process.
Amy also guides our team and makes sure we reach our extremely high standards of supporting you through your TPA journey.
Madonna brings a huge amount of experience to bear on supporting our TPA clients.
Her comfort handling many details simultaneously comes in handy when she's copyediting TPA site content, corresponding back and forth with you during your website creation process, and helping behind the scenes to make sure we keep track of everyone's progress as they move through TPA.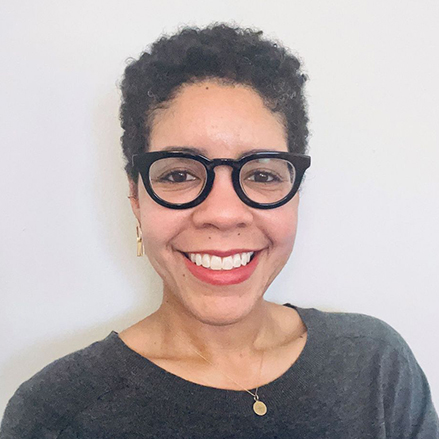 With a Master's in Professional Writing, and years of experience coordinating multiple projects, Amanda works closely with TPAers through the website creation process.
She is a strong editor who helps TPAers find their authentic voices while encouraging and supporting them through the website design and development phases.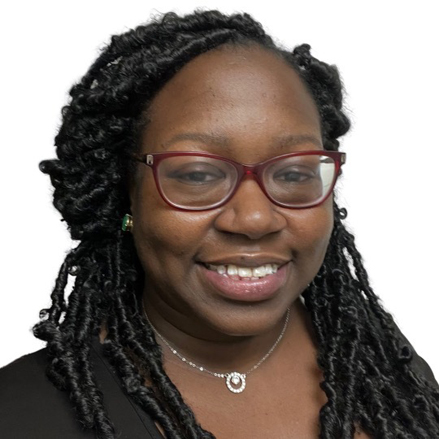 Monica Capers, LCSW-C, is a clinical social worker licensed in Maryland, Oregon, and Washington.
Monica enjoys empowering and encouraging individuals, equipping them with the skills to help them achieve their personal goals.
With her cross-referential skills as a Social Worker and Administrative Professional, Monica is highly capable and resourceful. She motivates and supports individual TPAers to move through the full website process while also bringing her expertise to the cohort conversations in the FB group.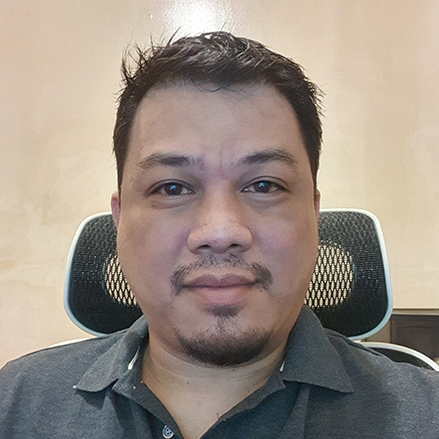 Oliver is the magic behind helping your website come together and go live with all our extra tweaks and optimizations.
Oliver helps out all over the place behind the scenes at TPA, and he's extremely good at being the last line of defense in confirming that your website is in fact ready to go live.
Nathan Ramos brings years of experience as a copyeditor, poet, and playwright to his work at TPA.
He's an associate Feldenkrais teacher, somatic educator, and teaching artist, working for the last seven years with youth from underserved neighborhoods in New York City.
Nathan is thrilled to bring his creativity and drive to TPA as a copyeditor and operations-specialist, promoting mental health professionals who are making profound contributions in the communities they serve.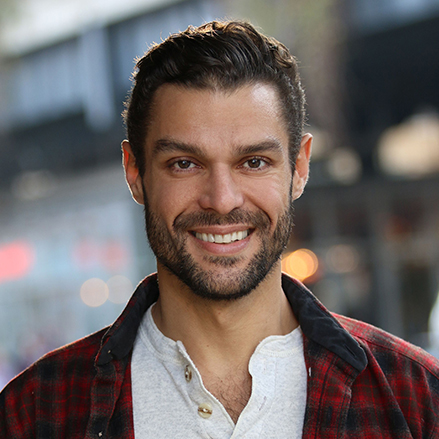 Ken brings his unique blend of creativity and experience to the TPA team.
He combines a lifelong passion for personal development and wellness with years of experience across multiple creative and formal disciplines, including filmmaking, screenwriting, performance, and anthropology. Having worked as a professional performer, coach, teaching artist, and educator throughout the United States, he understands the inherent growth opportunities of standing out in competitive fields. Ken is committed to helping TPAers connect with their ideal clients through stories told (and edited) well.
His own life-changing transformation with therapy has made him a passionate advocate for health practitioners.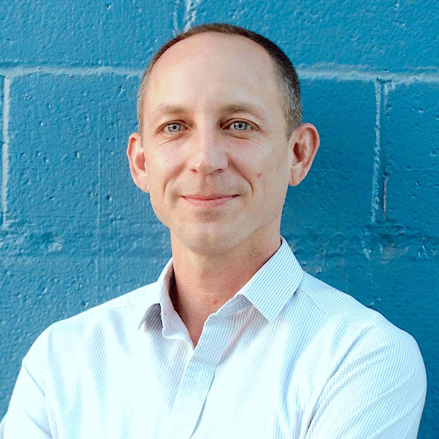 Tyler has over 15 years of experience in business startups and leadership development.
He has trained leadership teams globally on step-by-step innovation and foresight processes that lead to rapid and sustained results.
He holds an MBA, and has trained in Naturopathic Medicine and Acupuncture, and integrates a diverse background to provide unique perspectives on business development and personal growth.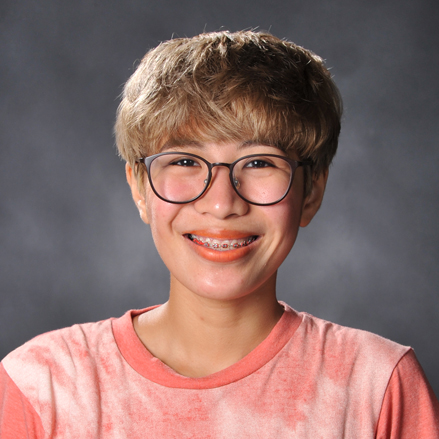 Joyce Canta has a background in education, and she particularly loves teaching Math. She brings that analytical approach to systems throughout TPA and has a reputation for being seemingly omniscient and ever-helpful.
Flexibility and versatility are only some of her strengths. Joyce has proven to be a multi-tasker. Every team has a person who keeps the wheels running – Joyce is that for TPA. She's behind the scenes managing the editing workflow and in the inbox offering support to TPAers directly. She also works closely with Amy on all of the support systems that make TPA run smoothly for each and every person.