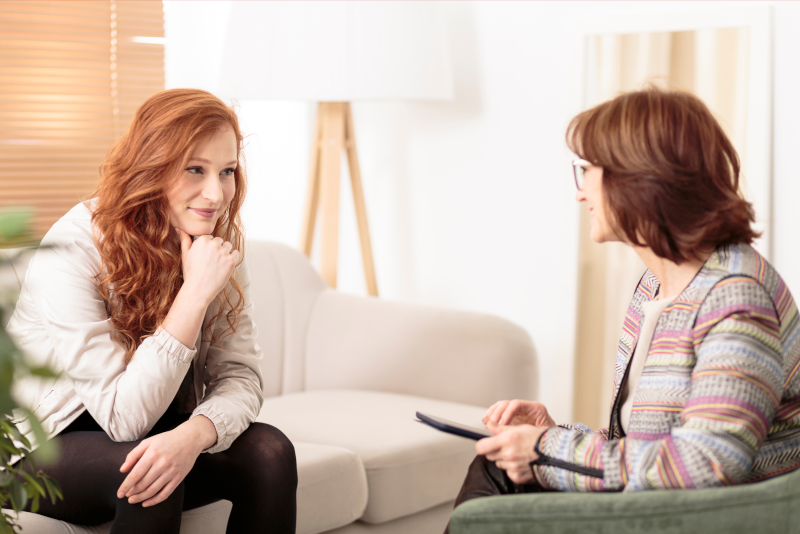 The techniques used to properly fill a caseload with good-fit clients vary dramatically, depending on:
1. The modalities in use
2. The demographics one works best with
3. The market – Urban? Suburban? Rural?
4. Brick and mortar practice? Any remote / telemental sessions?
5. Individual practice? Small Group? Large Group? Agency?
Read more