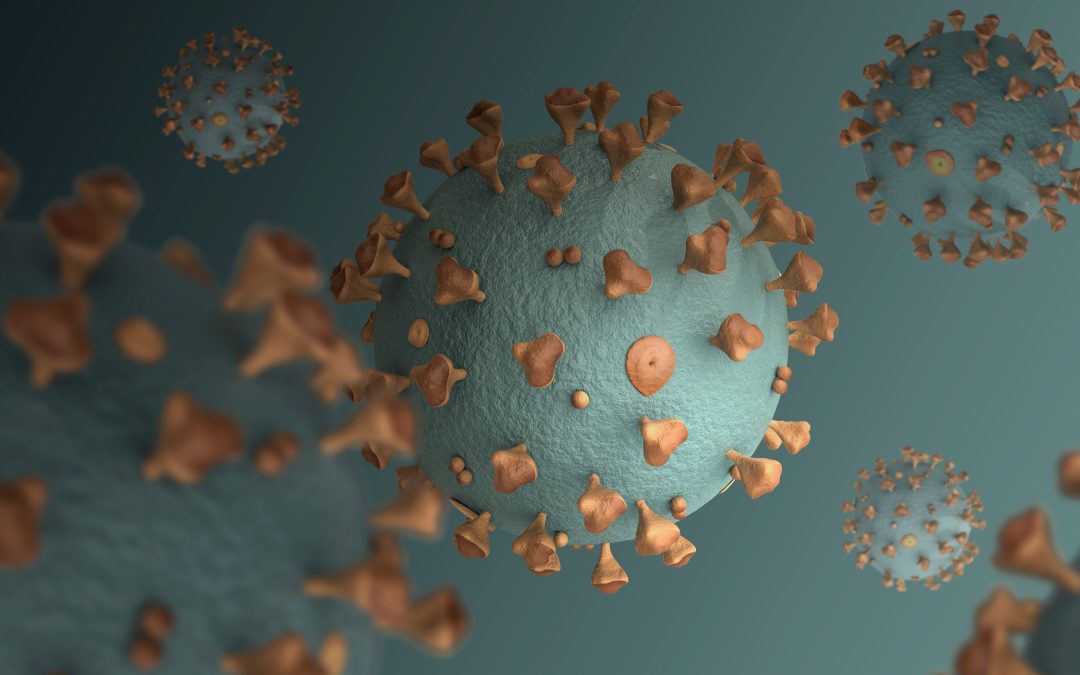 In March 2020, normal became abnormal.
Going out to eat, attending a packed concert, seeing therapy clients in person – all vanished within a couple quick weeks.
The tragedy is already extensive. And it's still building to a more painful crescendo.
We will live this story together and find our way through to the other side.
The process of this pandemic will change things. We're not yet sure what, or how. But many things will never return to the way things were.
Read more