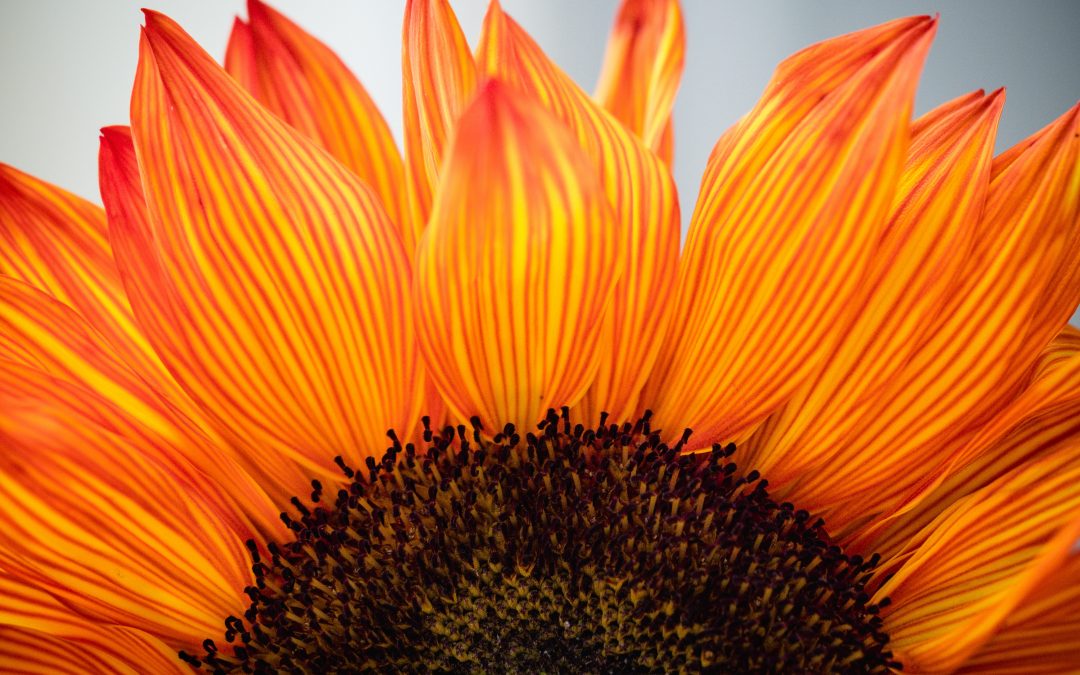 Growing a private practice locates you squarely in the entrepreneurial world.
You go from being a therapist to being an entrepreneur with a specialty in therapy.
This may sound like a small shift. It isn't. It's an enormous identity transformation.
Being an entrepreneur puts you in direct contact with reality in a way that's very different from being an employee or a contractor in someone else's venture.
One of the big reasons many people never set out on their own to build their own practice is the fear of failure.
Failure is a concept rooted in a non-entrepreneurial perspective on the world.
If entrepreneurs feared failure or beat themselves up after a given failure, they'd never get very far. Because "failure" is part and parcel of the entrepreneurial adventure.
Actually, to go back to the quote that I started with here: failure has nothing to do with it.
Instead of failure, reframe your trips and falls as learning and watch what happens.
Read more