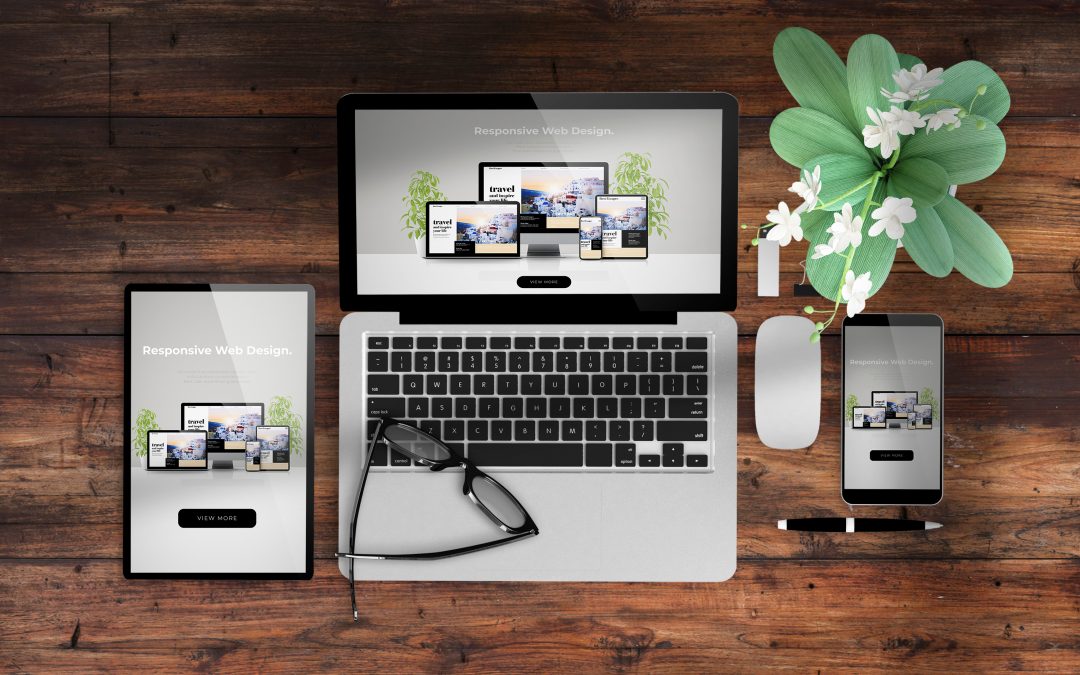 You finally got your practice website done.
It's live.
It's out there ready for prospective clients to find it.
But now comes the reckoning:
You're not sure whether or not your website is actually working to bring you new clients.
A growing sense of website-related dread is starting to gnaw at you.
Is your practice website a disaster?
Read more