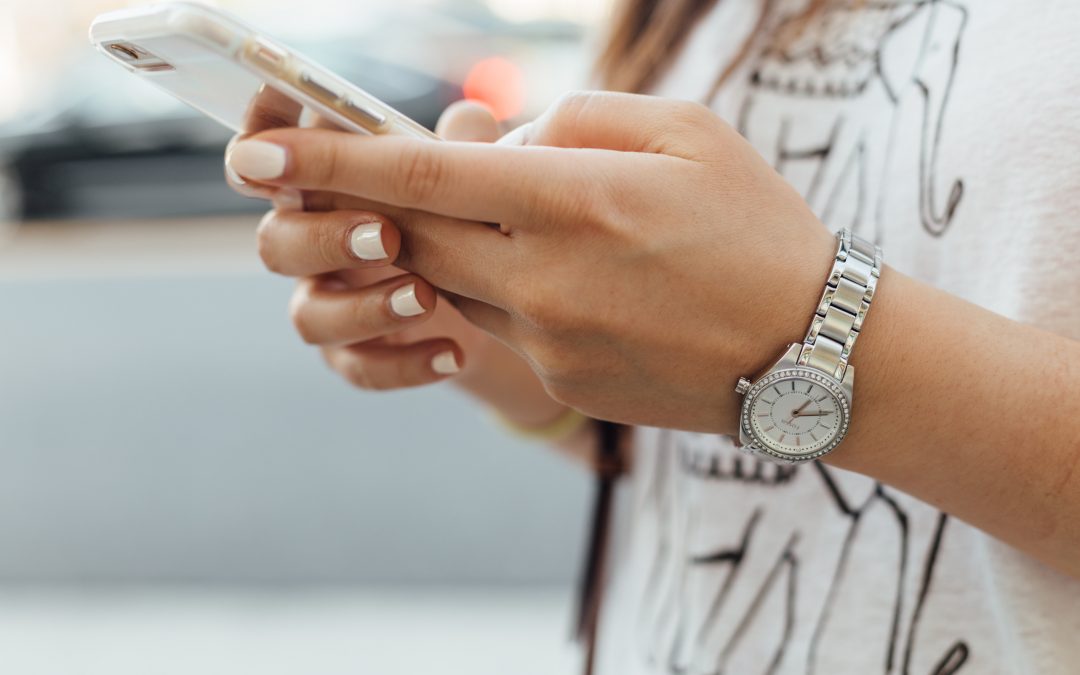 Your practice phone rings.
It's a new prospective client reaching out to learn more about what you do.
How you handle this phone call can mean the difference between this person receiving your life-changing help or them continuing their quest – and possibly never finding a therapist anywhere near as skillful and compassionate as you are.
Of all the places to focus on improving within your practice, your handling of the initial phone consult is easily in the top three most important.
Let's dive in and look at nine steps you can take to make sure you're conducting the best, most effective phone consults possible.
Read more